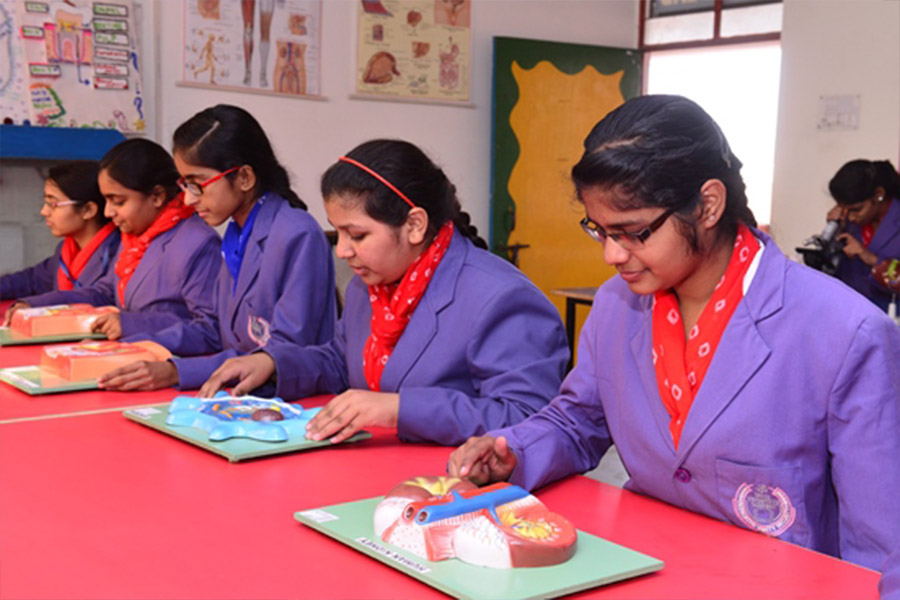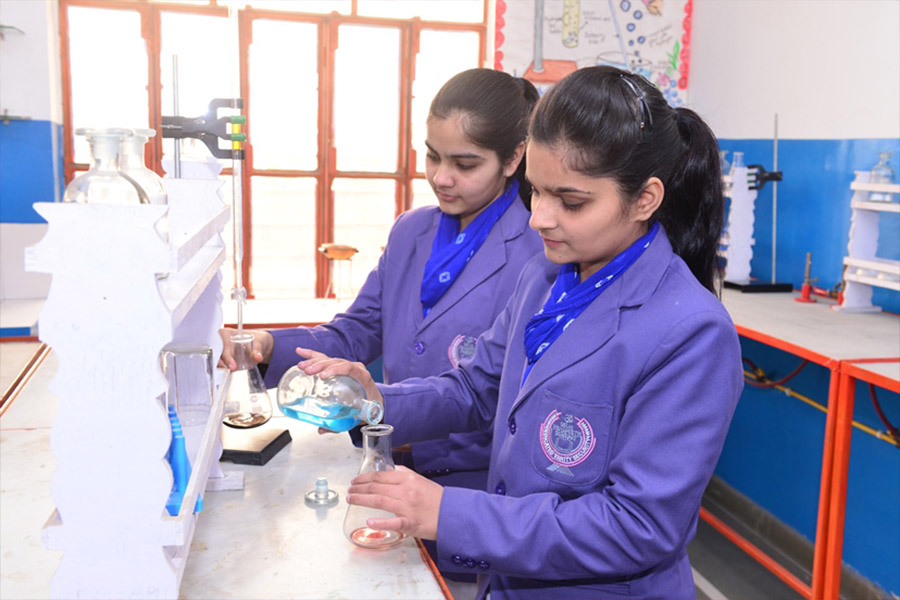 FACILITIES PROVIDED
BY
DELHI VIDYAPEETH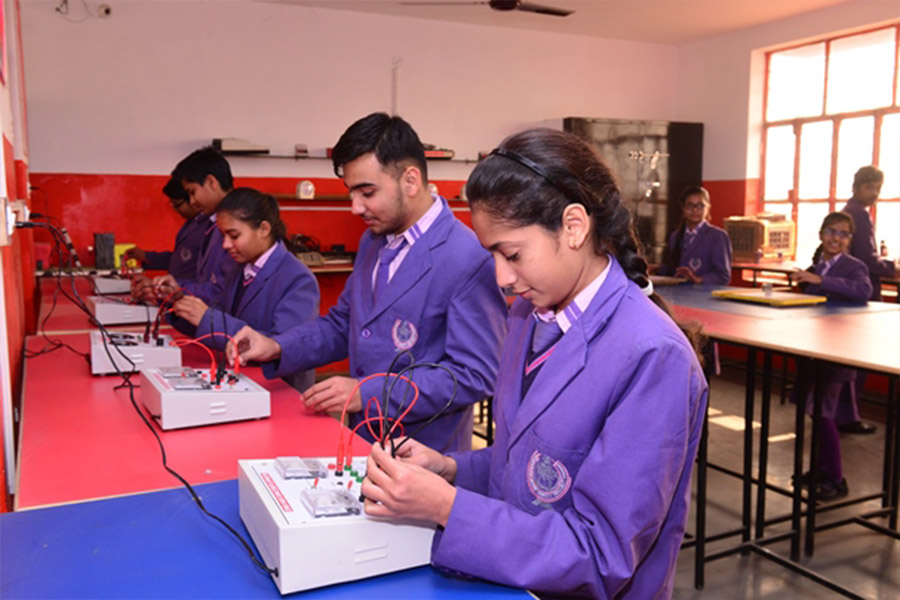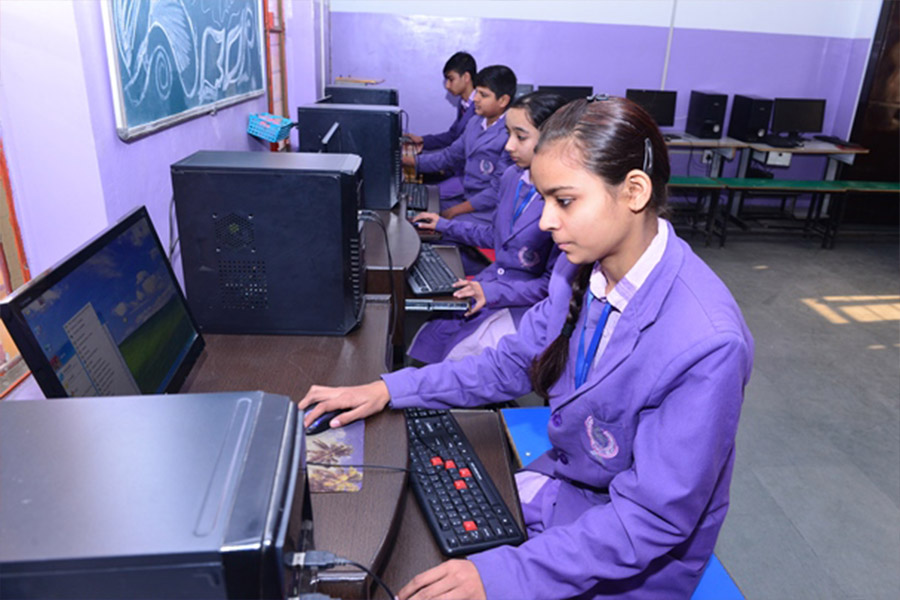 CLASS ROOMS

The class rooms are wide, ventilated and well furnished. Each room is equipped with audio visual aids for better learning of students. Students are provided perfect environment to concentrate and develop their skills. Audio visual aids provide a new way of learning to students which help them to develop new skills. Well ventilated classrooms allow students to think positively and the benches in classrooms develop sharing qualities in students.



LIBRARY

The school provides a well stocked library that contains more than 5000 volumes on various subjects, equipped reference books, dictionaries, bio-graphies, story books etc. Every year new books are added to library to enhance the knowledge of students. English newspapers and magazines are also available for both students and staff. Reference books provide detail information about different topics to students for their better understanding. School believes that books are most reliable friends, so books and latest magazines are made available to students.



SCIENCE LAB

The school possesses well equipped science lab with latest apparatus to make chemistry, physics and biology learning easy. Individual attention is given to encourage the habit of research work. Students are briefly told how to use a particular apparatus and the procedure to conduct specific experiment. The labs also contain various diagrams and charts explaining different processes, human parts and much more. Charts of chemical formulas help students to remember them easily.



COMPUTER LAB

Well established computer lab is provided by the school which contains latest PC's and internet facility. The internet facility help students to find information on any topic within fractions of second. Students not only learn new things in lab but also develop discipline in themselves which help them in a long run. This practical knowledge provide many opportunities to students to outshine. Computer lab make students think technically and make them realize where technology has reached today. This combo of computer and internet makes student technically sound. Computer education is provided from PP1 to VIII standard.



TRANSPORTATION

School provides transport facility to fetch students from different corners of the city. The school busses contain bus conductor for the convience of students. Busses reach on time at students place.



GENERATOR

The school provides generator facility to avoid power breakdown. Electricity is available all times so that students can concentrate better in their studies and learn without any difficulty.